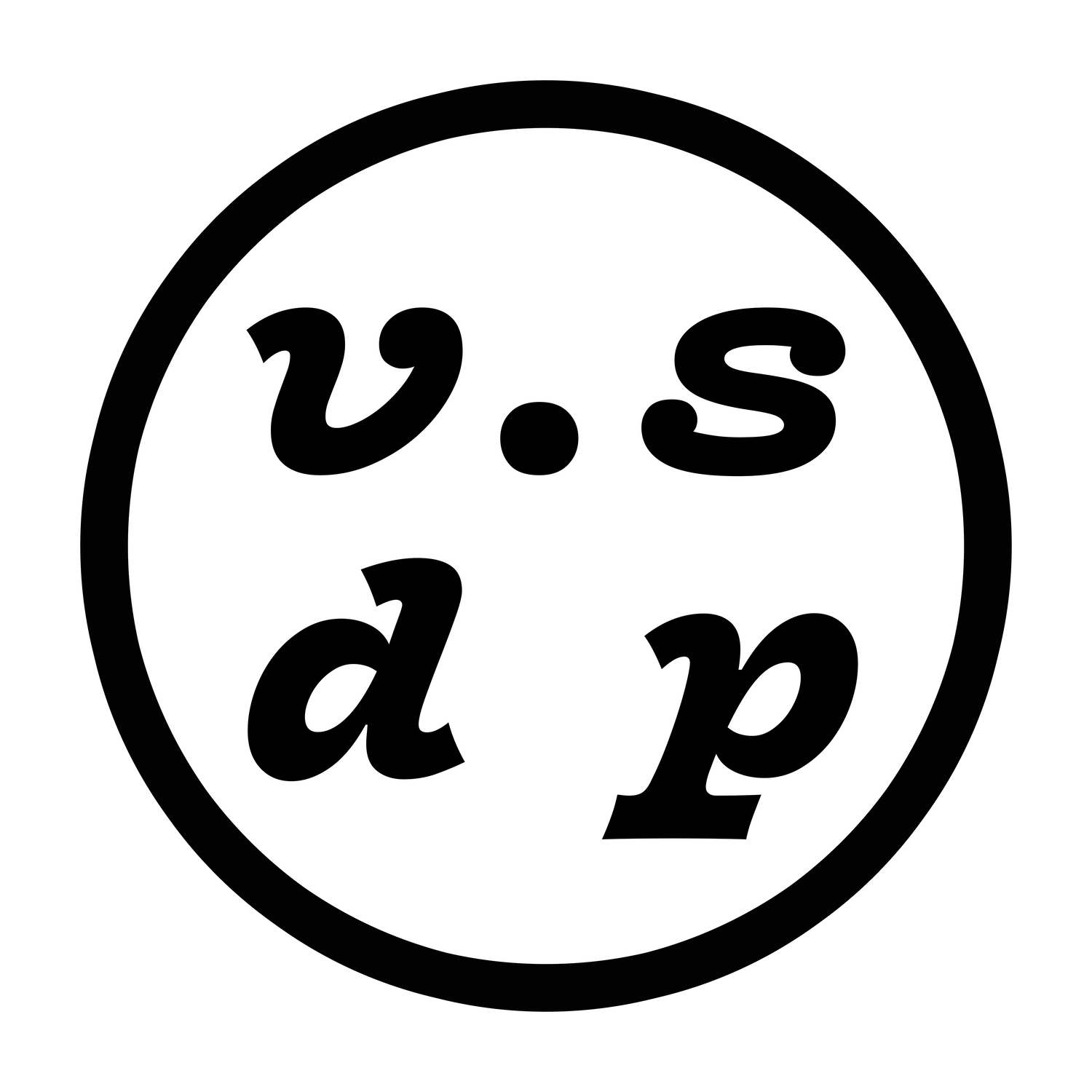 Be a VSDP
(vulf.store design partner)
get paid when we sell merch with your designs on it!
Instructions
email vsdp@vulf.store
include your designs (watermark or include mockups if you want! we'll never use your design without your permission). include any suggestions for what type of merchandise you think it'd look good on! if we like it, we'll discuss pricing, and get you onboarded as a VSDP and get your designs on merchandise and up for sale ASAP! we're so exicted to have you! we suck at designing!